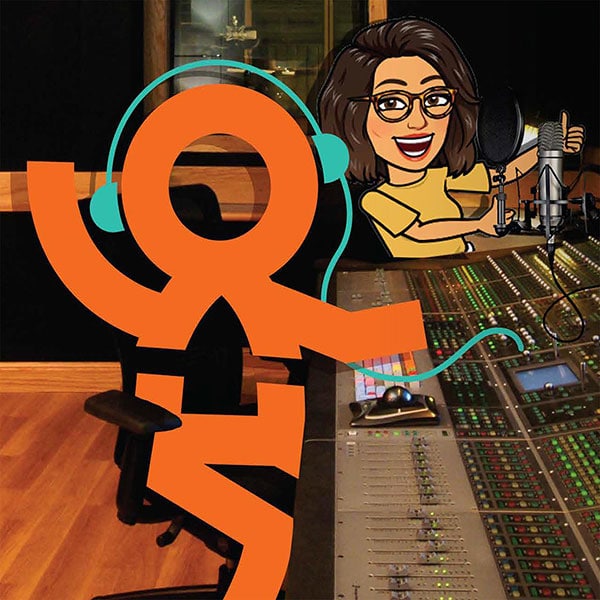 As part of its strategy to inspire healthy behaviors, Healthy West Orange recently unveiled a new podcast "hosted" by its animated mascot Westly.
The podcast—which can be heard on multiple platforms like itunes, Spotify and Google Play—features interviews with local health and wellness experts who share stories and strategies for achieving goals for living a healthier, better-balanced life.
"Westly's a great interviewer," said Healthy West Orange COO Lesa Boettcher. "He sincerely wants to understand how to be successful, from setting realistic goals to overcoming everyday challenges. And he breaks it down into language that everyone can relate to. I think we've got a winner here."
Eight episodes are now available—check them out here.