OUR MISSION
The Foundation for a Healthier West Orange has a clear mission: investing in and championing initiatives that support the health and well-being of our community.

HEALTHY WEST ORANGE
We're expanding Healthy West Orange, a grassroots movement that encourages residents to eat well, stay active, and enjoy life.

HUBB
We're launching a new community resource center called "HUBB" to help residents access health and wellness programs.

GRANTS
We're developing a local grant program to invest in those organizations that deliver health and wellness services.
STEPPING UP FOR BETTER HEALTH
In west Orange County, we have all the building blocks of good health.
We have recreational infrastructure and year-round sunshine. We have social groups centered on fitness and well-being. We have one of the country's best farmer's markets, which, along with many of our restaurants and retail, prioritize and promote healthy living.
And yet even here—like so many other cities and towns across the U.S.—there are persistent challenges in achieving overall community health. That's why we champion, support, and invest in research and initiatives that address the health and wellness needs of our community.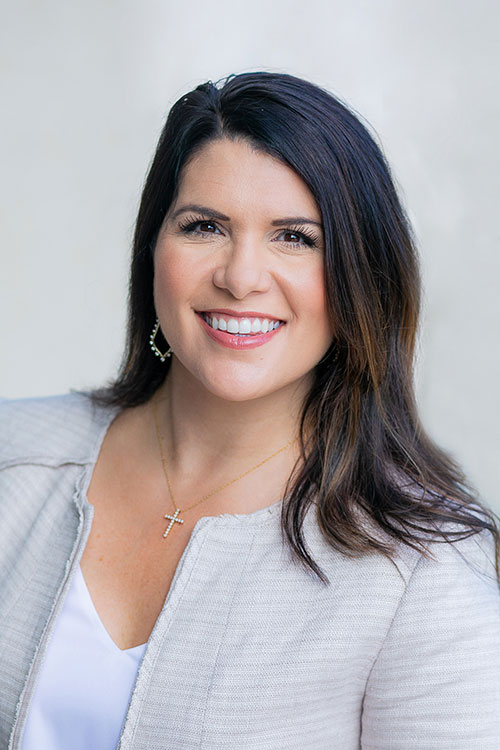 Jaclyn Whiddon
Board Chair
CEO, The Whiddon Group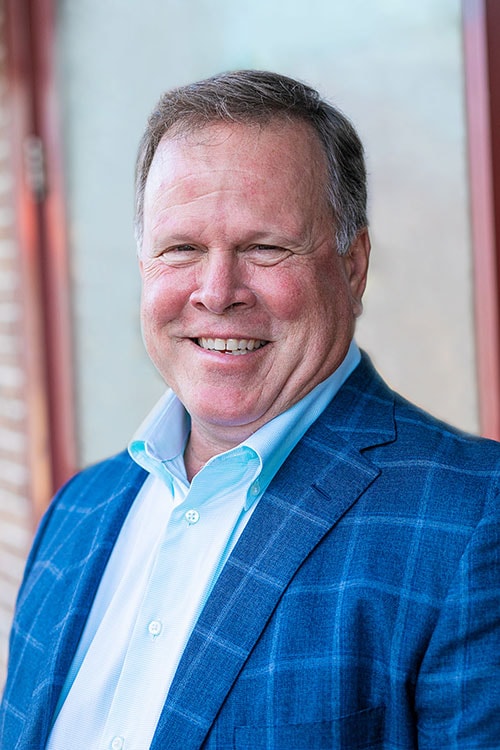 Tim Keating
Board Treasurer
President & CEO
RC Stevens Construction
Norma Sutton
Board Secretary
Vice President, World Trade Center Orlando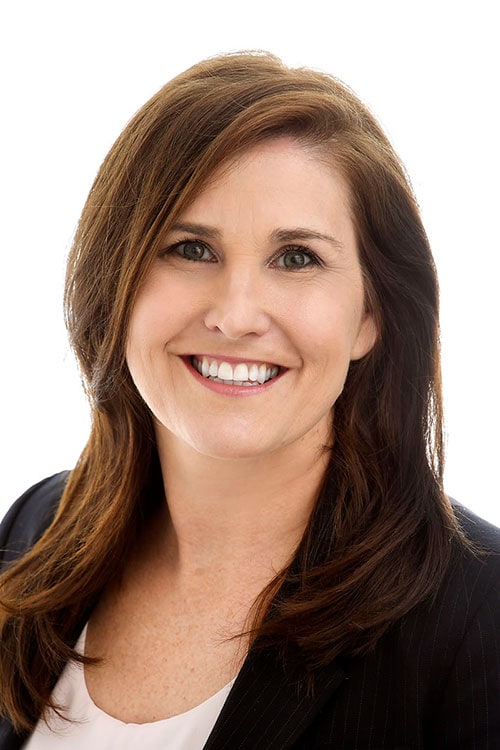 Kari Vargas
Board Member
President and CEO of AdventHealth Winter Garden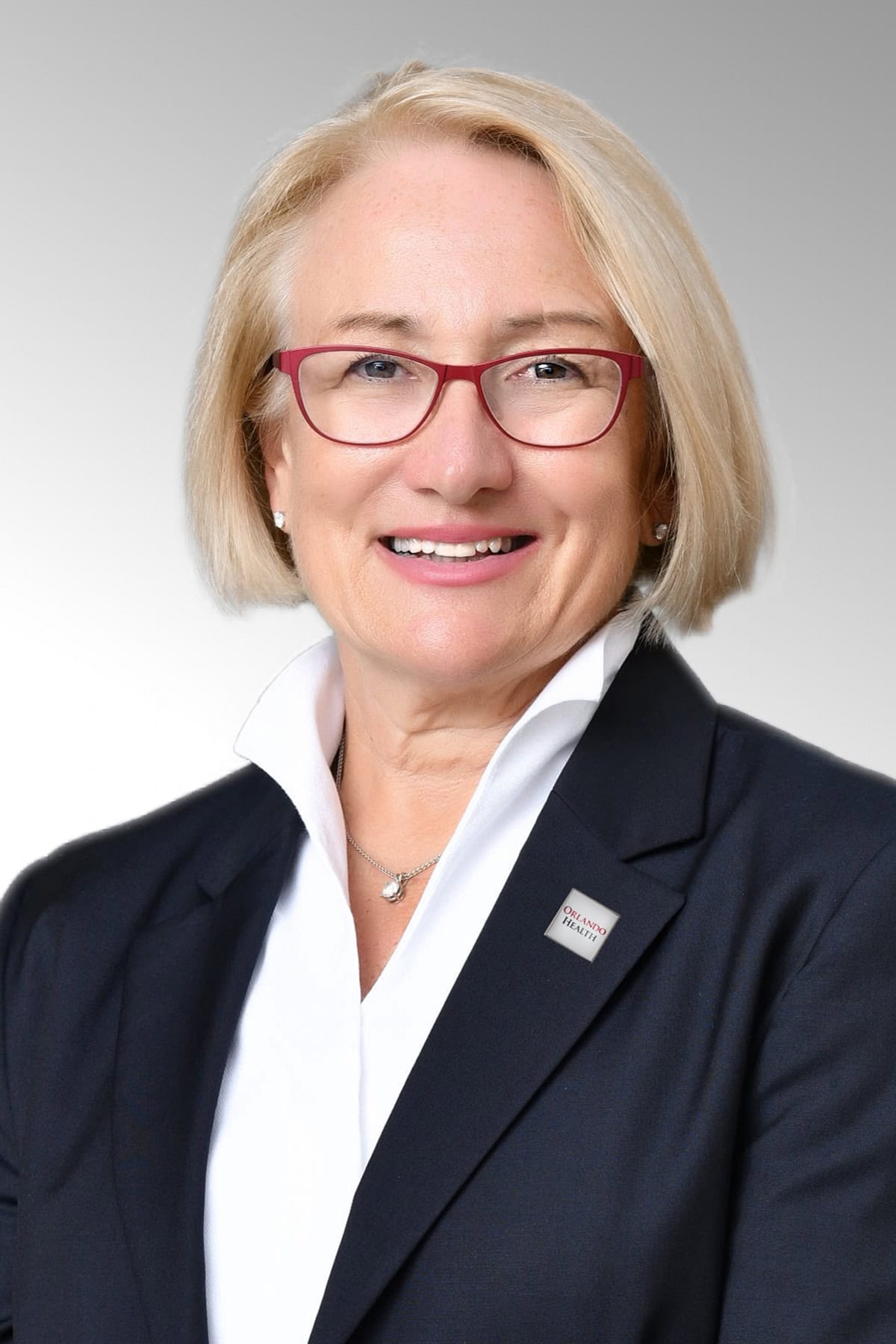 Bernadette Spong
Board Member
Orlando Health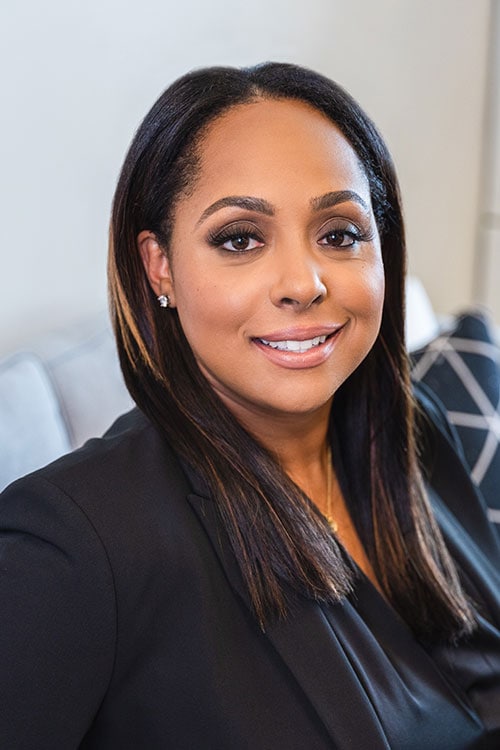 Camille Evans
Board Member
Managing Partner, Virtus, LLP