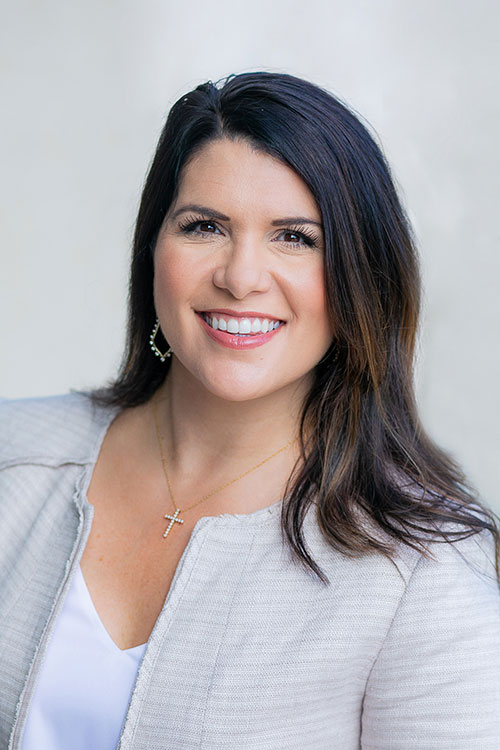 When she was 7, Jaclyn Whiddon was diagnosed with cancer and spent most of that year in and out of the hospital undergoing surgery, radiation and chemotherapy. The treatment saved her life, but like many cancer survivors, Whiddon developed secondary health issues and in her mid-30s, her heart began to fail. She now has a pacemaker that's corrected the issue and her heart function has returned to a normal range.
Given her history, it's not surprising that Whiddon, 40, chose to make a career in the healthcare industry. She runs a successful orthodontic marketing firm and now serves as chair of the Foundation for a Healthier West Orange.
"I'm passionate about health and wellness because I want to live and raise my family in a healthy community," said Whiddon, a lifelong resident of west Orange County. "And being healthy goes well beyond doctors and hospitals.
"Sometimes your zip code can be a bigger influence on your health than your family history or your DNA. So, part of our mission at the Foundation is making sure residents have all the tools they need to live healthier lives."
Whiddon leads the board and joins fellow volunteer members Tim Keating with RC Stevens Construction, Norma Sutton with World Trade Center Orlando, Bernadette Spong with Orlando Health Hospital and Kari Vargas with AdventHealth Winter Garden.
Keep an eye out for additional features on our board members in the future. In the meantime, click through to see who serves.