The Very Definition of "Grassroots"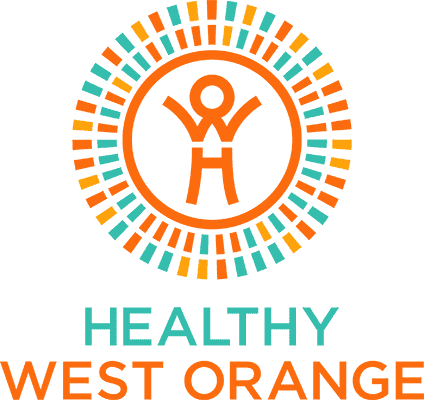 To make west Orange County the healthiest it can be, Healthy West Orange empowers residents to live longer, healthier lives.
Inspiring Healthy Behaviors
You'll see us online—at local events, farmers markets and festivals—encouraging residents to live a healthier life.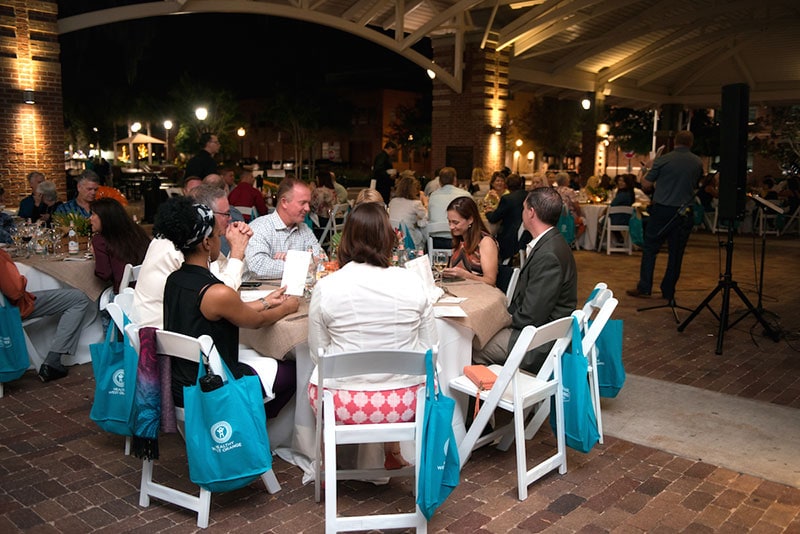 Uniting Health-Minded Organizations
We bring together local businesses and organizations to help us drive community-wide health and well-being.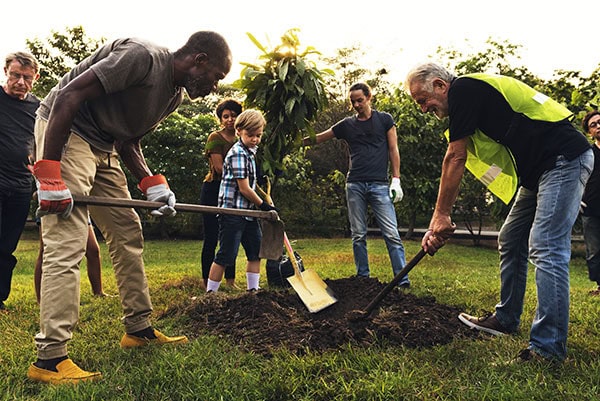 Advocating for Healthy Decisions
We drive awareness and encourage local leaders to keep their communities' health and wellness a top priority.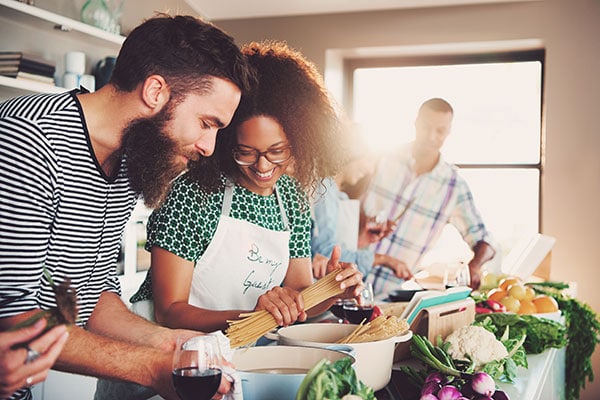 Championing Healthy Programs
We use our resources to support all kinds of healthy programs in our community, from those that empower healthy behaviors to those that increase access to quality care.